Help Desk Support Services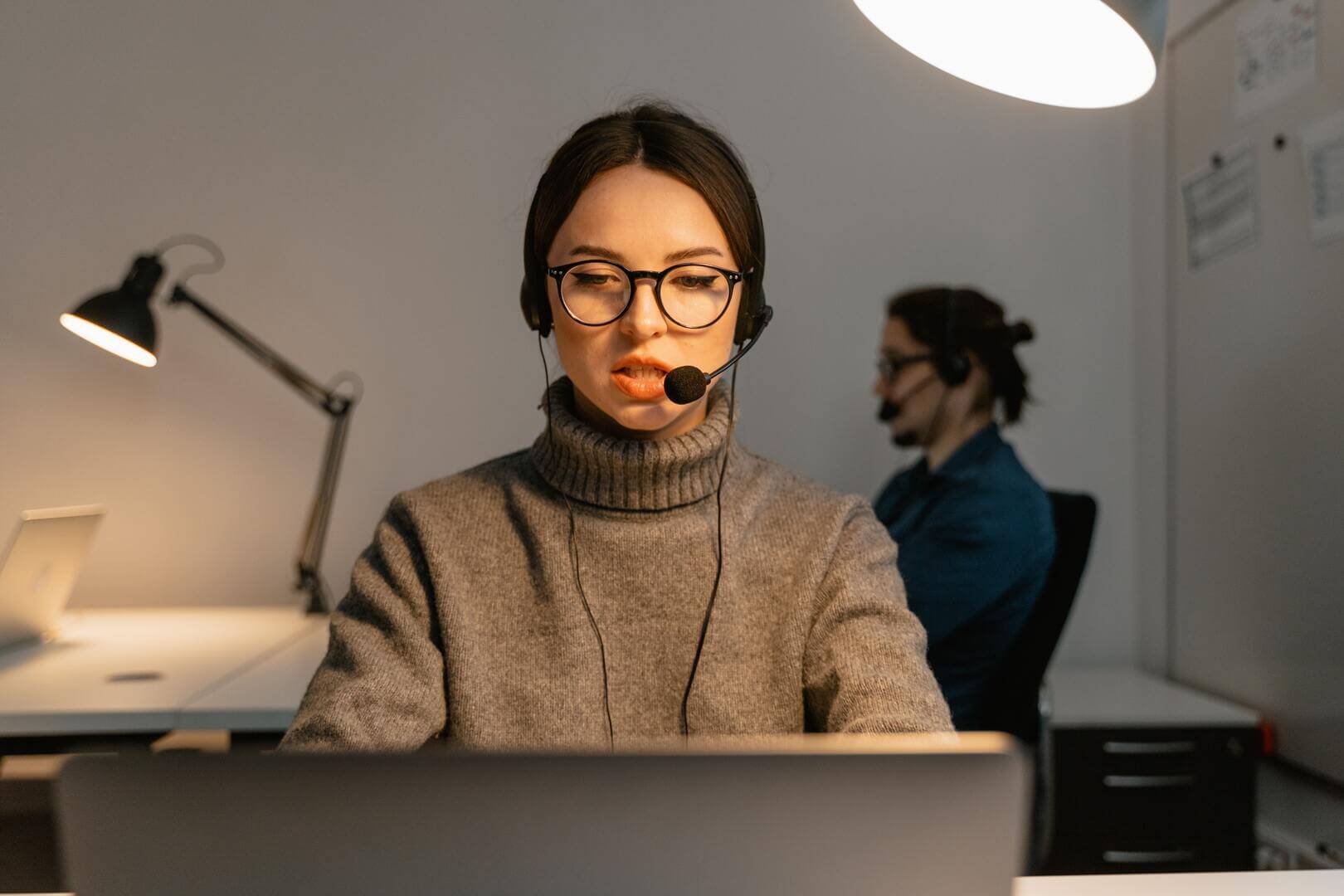 As a business owner, you're tasked with managing your company's IT network and making sure that it is secure.

But how do you know if your network is secure and running without issues?
The answer is simple: NGT Technology's Help Desk Support.
Slow internet, computer glitches and printer failures are frustrating enough without having to wait for the computer guy to get around to your problem. We are available 24/7 to get your systems up and running meaning that the security of your network will be improved, and your employees will be able to focus on their jobs instead of having to deal with technical issues.